Vogue Lady
Mens Style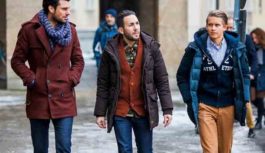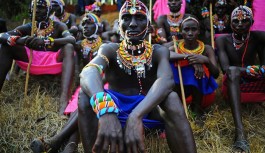 Pretty Tips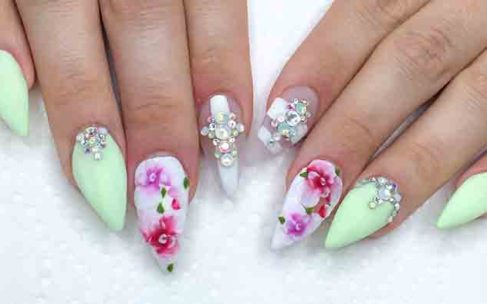 Fall is all about trying something new, and that goes for everything from your dye job to your digits. But adding a few cold-weather details doesn't mean you have to abandon some of the tried-and-true trends you loved all summer long. Case in point: tie-dye nails. Tie-dye nails were a big trend over the summer, and we can totally see why. With a killer combo of all your fave colors, tie-dye nails are the perfectly groovy design destined to bring festival vibes to your life all year round....

If there's one beauty look that's perfect for any festive occasion, it's the smokey eye, and the reason is
We're calling it: This is THE YEAR of fun hair looks. We kicked off spring cuckoo for pastel hair and rainbow roots.

Nothing makes us happier than rocking a seriously chic manicure. We love trying out the best new colors and styles, and

A wedding or a festival is a moment for most women to present themselves in a unique way. With the wedding and festive

Let's extend our love for contouring to our neck and chest this time. When our face looks perfectly sculpted, it's
Halloween
Looking classy in costume jewels is indeed challenging. In
November 01, 2016
Halloween is one of the funniest times of the year,
November 01, 2016
Hey my beautiful ladies! Halloween is the most interesting
October 17, 2015
Vogue Lady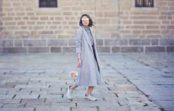 Hey there my lovely divas! How are you? Are you enjoying
November 03, 2016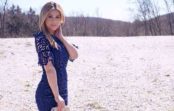 Lace is one of the most popular trends to grace the fashion
November 03, 2016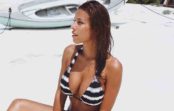 Womens bikinis with support and structure for a large
November 03, 2016