As an ODM manufacturer in the field of Bluetooth headsets, Padmate finally launched its own brand of PaMu after accumulating a lot of experience. PaMu Slide mini is the latest recently launched true wireless Bluetooth headset.
PaMu Slide mini supports AptX / SBC / AAC formats, has good sound quality, and dual-microphone call noise reduction, clearer whether calling or playing games, plus 10 hours of continuous playback (with a charging box up to 30 hours ), Daily use, business trips, small trips do not even need to be recharged, waterproof also reaches IPX6, simple exercise is not afraid of sweat, the most convenient is that the charging box can be charged through wireless Qi charging technology, CP value is quite good!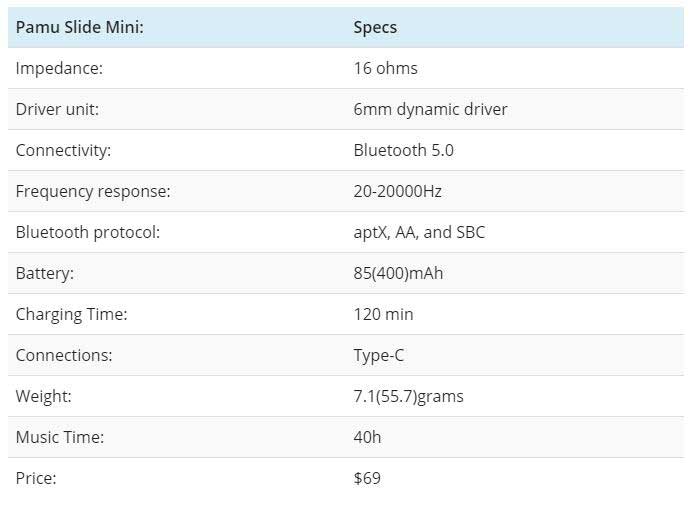 PaMu Slide mini can be said to be the mini version of PaMu Slide. The headset specifications are the same. The headset itself is not large, but the volume of the charging box is small and more convenient to carry.
PaMu Slide mini's color and design are quite textured, and even the outer box packaging is not sloppy, as a small gift is also a very good choice.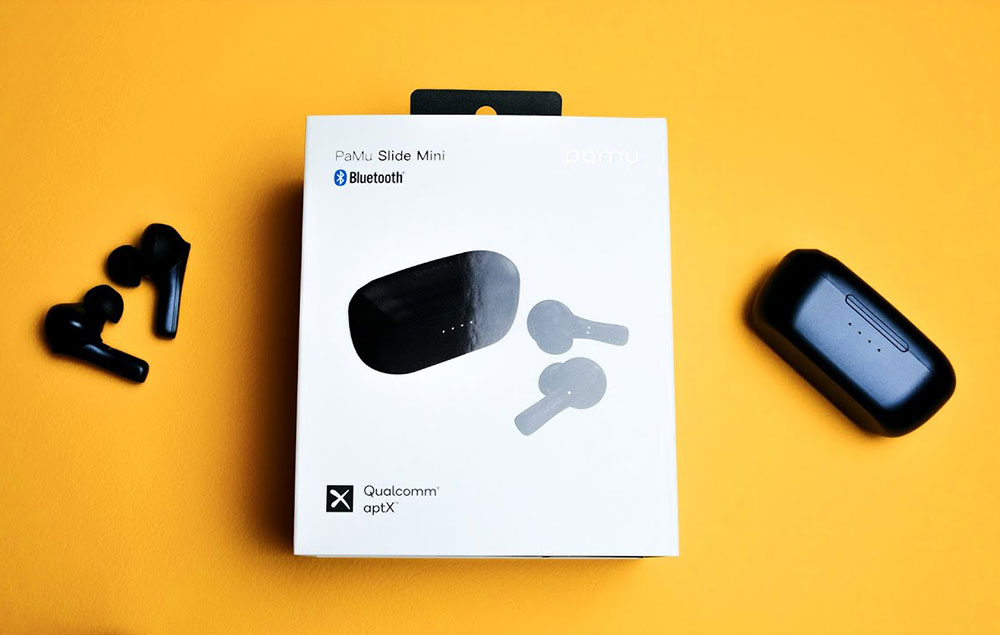 There are obvious logos and indicators on the outside of the headset, and above the indicator is a touch block. Using touch to replace the button design, the overall look is more neat.
The inside of the earphone has replaceable earplugs and left and right signs, the metal contact in the middle is the charging connection point, and the bottom of the earphone is the sound port of the microphone, and the left and right earphones each have a microphone.
Both headsets have touch buttons, support quick volume adjustment, play / pause and voice assistant, etc., you can easily call Siri without pulling out your phone.
TWS Qualcomm QCC3020 chip, finer pitch, wider transmission range, automatically paired with Bluetooth low energy 5.0 specifications, greatly reducing power consumption, as long as you select PaMu Slide mini to connect.
Put the earphone into the charging box, it will automatically adsorb and start charging when it is close, and it will automatically turn on and pair when the headset is taken out. There is also an indicator light on the outside of the charging box to show the power.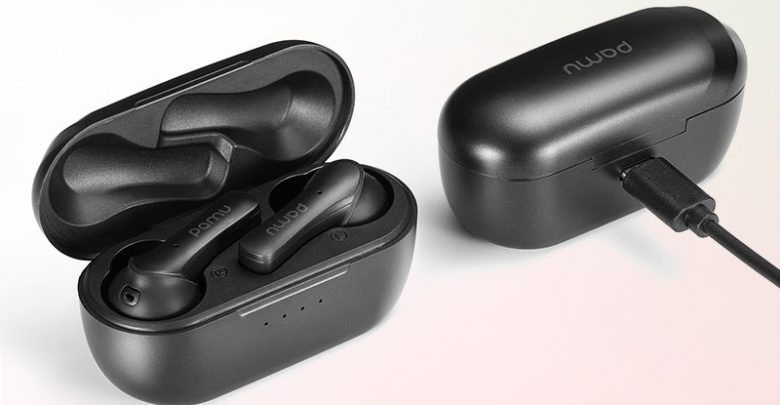 The charging box can be charged through Type C or using wireless Qi charging technology, and it can be used for 1 hour after just 5 minutes of charging, which is very convenient!
Pamu slide mini bluetooth 5.0 true wireless earphone, with sleek outlines, beautiful colors, thick mid-tone but not stuffy, and low-pitched parts, although not shocking but stable and clear Easy, you can operate it without pressing hard, and you can use it with a voice assistant
Source: