Lace is one of the most popular trends to grace the fashion industry, and one of the most sophisticated materials around. It continues to be used throughout the seasons, working perfectly whether it's the height of summer or Christmas party season. It is a material that has been around for centuries, continuing to be a popular choice across a range of different clothing, from dresses to jackets and even shoes.
With so many ways to wear lace, it's a wardrobe staple. If you're looking for different ways to wear it this year, look no further!
COLOURED LACE
Gone are the days where your only choice of beautiful lace was classic black or white. Now you have the choice to liven up your wardrobe with vibrant colours, while maintaining the chic appearance of lace.
Coloured lace can add something a little special to your wardrobe, providing a go-to stunning outfit for your next event. Whether you opt for something striking such as a bold purple or a deep red, or you stick to feminine pastel hues, you can't go wrong! Create an unforgettable ensemble with a coloured lace dress this year and add a timeless piece to your wardrobe.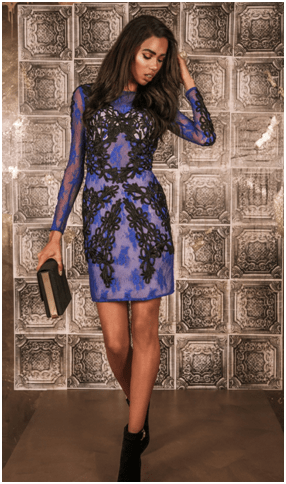 ACCESSORISE YOUR LACE DRESS
Lace dresses are already beautiful garments in themselves, but there's nothing wrong with adding some cleverly chosen accessories. While you might want to keep your lace dress as the focal point of your outfit, it's nothing without a structured bag or eye-catching pair of heels to make it your own.
Whether you choose an elegant and understated bag to finish off the look, or a bejeweled clutch to add something a little special, your lace dress isn't complete without accessories. Statement pieces such as a handbag can take your outfit from day to night effortlessly.
EXPERIMENT WITH DIFFERENT LOOKS
Mixing different fabrics or patterns has long been an interesting way to find your own personal style. Lace is more versatile than you might first have realised; pair your lace dress with a leather womens jacket or a patterned bag to add a different feel to your wardrobe.
Combining your lace dress with other materials or particular styles can ensure you get the most out of it, creating an eye-catching mix and doing something a little different to everyone else.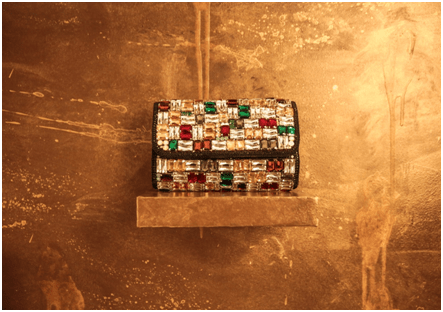 CHOOSE A FLOOR LENGTH HEM
Many people will picture a lace dress as a fun piece of clothing, that features a hemline above the knee and is often only worn in summer. However, lace can be much more glamorous and can be a beautiful choice for evening wear.
Choosing a floor length gown will immediately add an air of elegance, but together with delicate lace you have a spectacular outfit. Flattering your figure and adding a sense of allure and charm, a lace sexy maxi dress could be the perfect answer that your wardrobe has been looking for.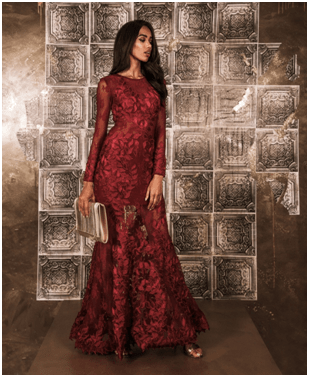 ADD SOME HEIGHT
Transform your lace dress, or any outfit for that matter, into something special simply by adding a gorgeous pair of heels. A pair of statement heels can add an extra element to your outfit, and with so many pairs to choose from, you can create an endless amount of stunning combinations.
Whether you choose a pair of lace up heels in a bold colour, or simple strappy sandals, your lace dress is instantly upgraded into something so much more.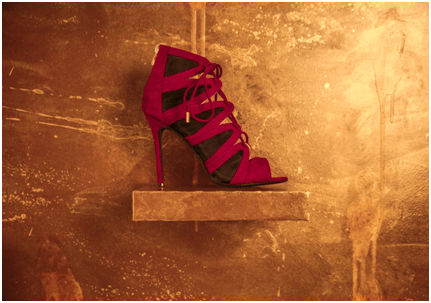 Source: allforfashiondesign.com