A wedding or a festival is a moment for most women to present themselves in a unique way. With the wedding and festive season coming up soon, it is time to wear your best look and put your best face forward. Makeup is an art and if done well, can give you an instant makeover. A tired, flawed face or acne-filled or dry face can be easily transformed into fresh, radiant one in a matter of minutes, provided you highlight your face the right way. If you are pressed on time, have no time to get a makeup expert or rush to the salon, fret not!
SPECIAL OCCASION MAKE UP TIPS AND IDEAS
Read on to find out how you can look beautiful with the apt do-it-yourself makeup this season.
Makeup Essentials For Special Occasion Makeup
Moisturizer
Primer
Foundation
Concealer
Loose powder
Compact
Kohl pencil
Eyebrow pencil
Eye liner
Mascara
Lash curler
Eye shadows
Bronzer
Highlighter
Blush on
Lip balm
Lip liner
Lipstick
Lip gloss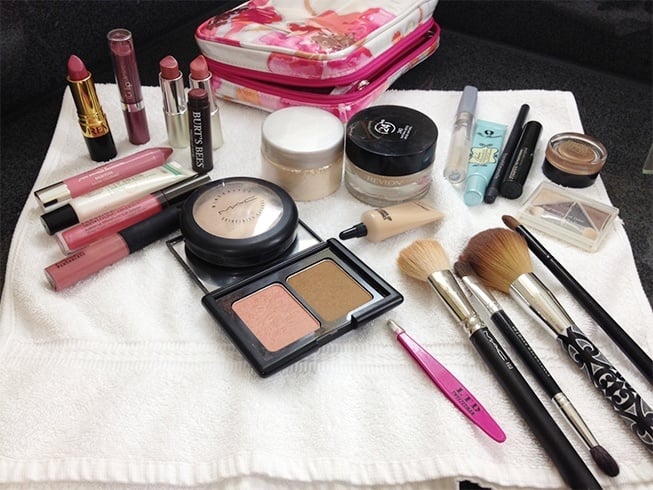 Eyes Spy
Dazzle with dramatic eyes, which is the fulcrum of the entire makeup. So keep in mind the hue of your foundation, the kohl and the liner make for eyes that reflect your inner soul. Blue, black, maroon, gold and emerald are hit with eye shadows. Also dramatic eye make-up with winged-eye is ruling fashion trends. It suits Indian features and traditional Indian attires.
[ Also Read: Best Contouring Makeup For Neck and Chest ]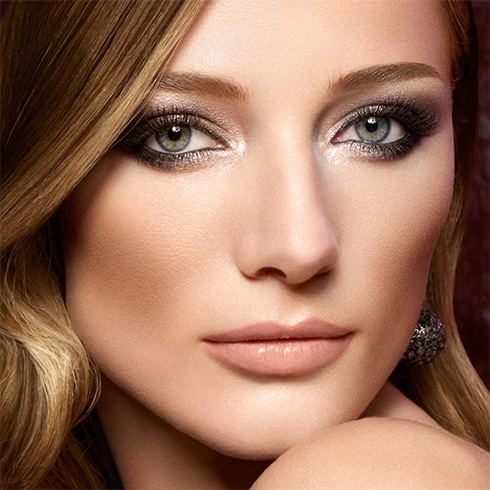 Lips Don't Lie
Wear a nude lipstick shade if you have chosen to go heavy on your eye makeup. For a morning function, a light blush and silken lip colours are ideal.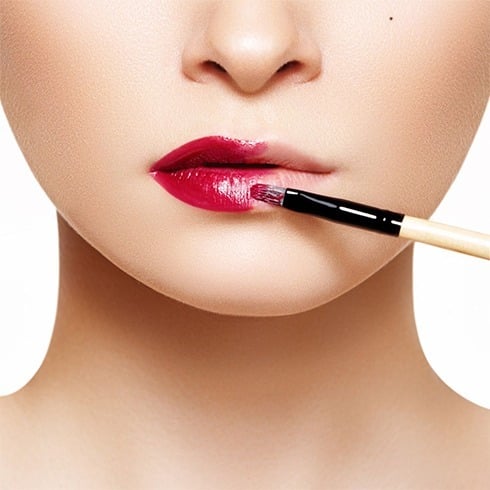 Crowning Glory
The hair updo styles should be exclusive but steer clear of overwhelming styles, simply try to match it with the attires and makeup. You can go easy on curlers and straightening irons, opt for a soft and neat look into a side bun or side plait. If you are blessed with thin long face, a hairstyle which increases the fullness around the face like curls is ideal. If you have a heavy round face you can try an updo that is pulled away from the face & highlights the facials features. If you are blessed with prominent cheek bones then opt for side up-dos, buns and curls cascading down the shoulders. Use rhinestones, hair jewellery or accessories to upgrade the look.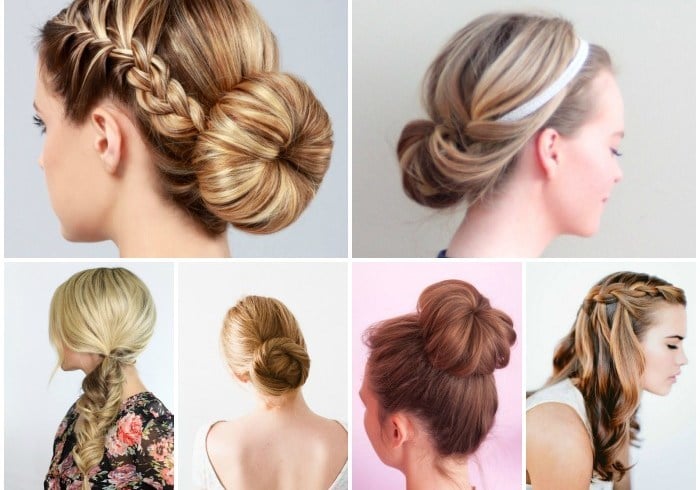 DIY makeup for day and night look as suggested by makeup expert Megha Puri!
Makeup Base: Apply primer before you start with the base. Dab the concealer only on particular areas which need to be hidden. Take few drops of foundation and apply in circular motion all over the face with round brush. Make sure the foundation blends well in your skin. Apply loose powder or try compact powder to set the foundation. A golden tinted foundation and powder would help to add a golden glow to the face. When you apply powder, press the powder all over the face and neck, with a slightly damp sponge. This helps it to set and last longer. Compact powder lasts longer and provides a smooth finish.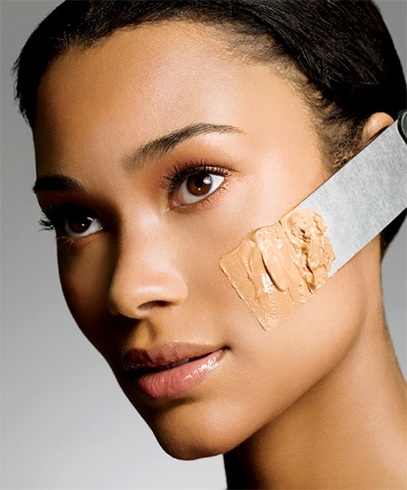 For the Eyes: Makeup Tutorial For Beginners
Apply a light shadow over the eyelid and a dark one in the crease of the eyes. Light bronze on the eyelid would look glamorous.
Apply a thick line of black eye liner close to the lashes on the upper lid.
Extend the liner outwards and slightly upwards, beyond the outer corner of the eyes.
Use plenty of mascara.
Dark brown eye shadow on the outer corners of the eyes and join it with the crease line.
For the lower lid, apply liner as close to the lower lashes as possible, start from the middle of the lower eyelid and take the line towards the outer eyes.
Use a lash curler to curl your lashes and then apply lots of mascara. Apply dark kohl pencil to make your eyes look more defined.
Fill your brows with light brown pencil and make it look more arched.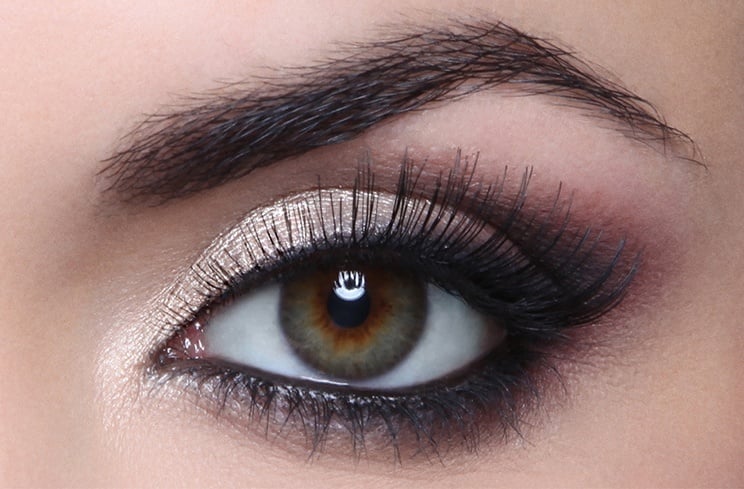 Occasion Makeup Tutorial For The Cheeks
Bronzer is amazing for contouring because it is usually a shade darker than your actual skin tone. Apply diagonally under your cheekbones or parallel to your jaw line. It will make your cheekbones pop. Apply pink or coral blusher, one level above where you apply the bronzer on your cheeks and parallel to your jaw line.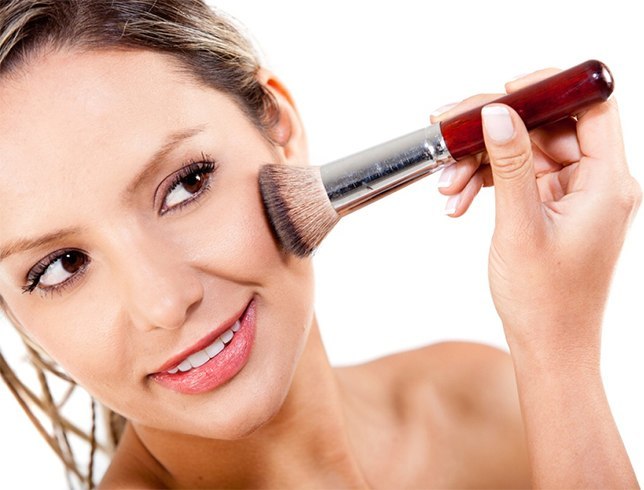 Occasion Makeup Tutorial For The Lips
Always use a lip balm before you start working on your lips.
First outline the lips with lip pencil and fill in with the lipstick.
Both should be of the same color and add a touch of lip gloss to add shimmer.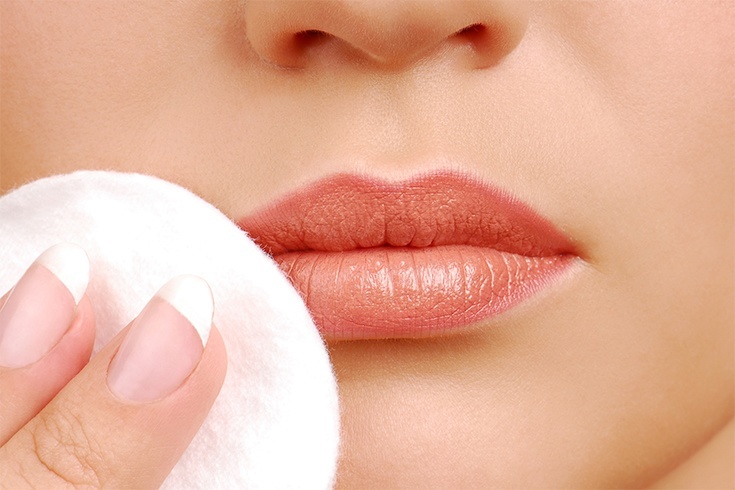 Highlighter
Always highlight your features with a highlighter.
Make your cheekbones stand out more by adding highlighter above your blush.
Add a touch to the apples of your cheeks over your blush.
Add to the bottom and top of your lips to make their shape prominent.
Apply a small bump on top of your nose to make it look sharper.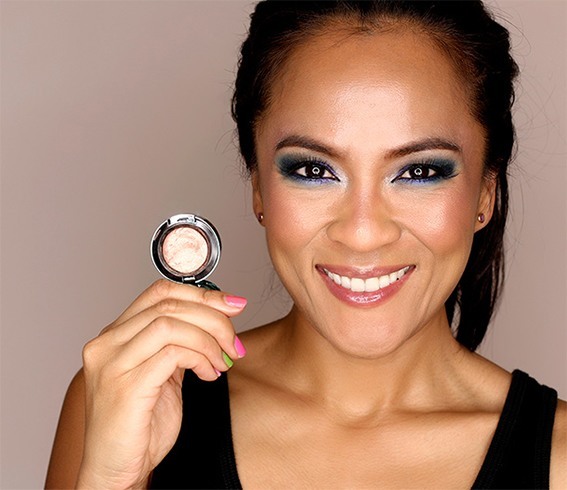 Hair Style
Your hairstyle has to complement your facial features, hair color, dress and make up. Waves and curls are more in trend.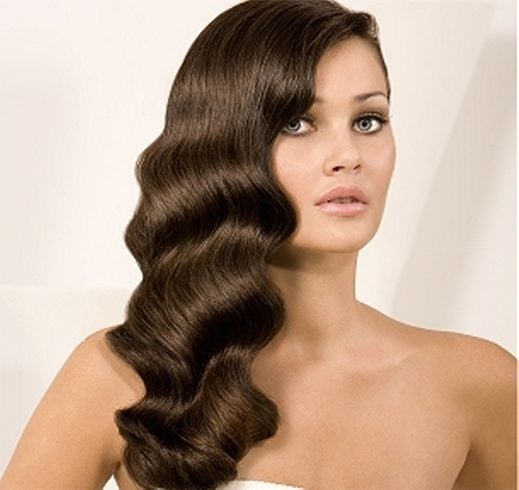 Hope this article on special occasion make up ideas is helpful.
Source: fashionlady.in