The nail technician is the expert in nail beauty! His mission is to enhance the nails of his clients' hands and feet, by decorating them with varnish, patterns, jewellery… Toady, we tell you how to become a nail technician!
What qualities are needed to become a nail technician?
As with any profession, it is necessary to possess certain qualities to become a nail technician:
Dexterity of his hands: this is a very delicate work requiring precision, patience and skill.
Be creative: the nail technician must be able to create and innovate artistically.
Rigor and professionalism: the activity requires compliance with many hygiene rules.
Excellent appearance: this will reassure customers about your taste and your sense of aesthetics.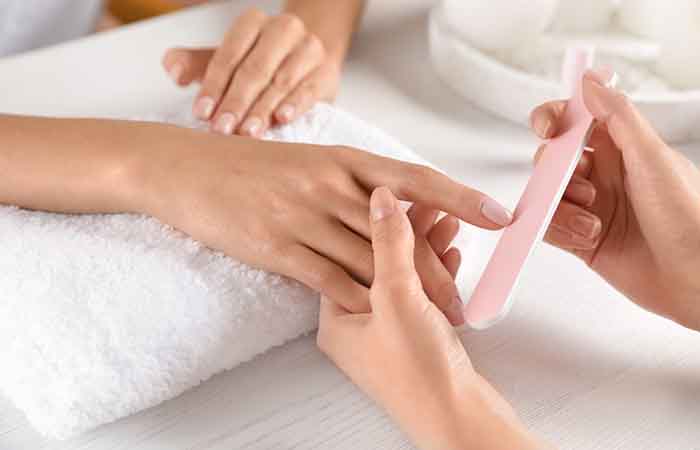 What opportunities after a nail technician training?
Training to become a nail technician offers a real range of opportunities for those who choose this path. It is possible to work as a nail technician as an employee in hairdressing salons, beauty salons or health centers.
Nail technicians can also work on their own, which offers them two significant advantages: choosing their status and defining their place of practice.
In addition, your equipment is also very important to the manicurist. Using professional manicure sets can save you a lot of unnecessary trouble. If you don't have nail tools, you can visit our nail supply store.
Read also: HOW TO MAKE A PERFECT FRENCH MANICURE?
Source: