Spring is an opportunity to integrate colors that we had stored during the winter season. However, each year brings its share of novelties. So, what manicures to adopt in the spring of 2022? Today, your expert nail supplier Maryton will give you answers in this article.
Turquoise blue
For spring, it is best to opt for a coat of varnish in a soft, pastel blue. And to be right in the spring spirit, why not add some floral motifs to your turquoise blue manicure? Pair with a pretty Liberty pattern dress for a neat and sparkling look.
The mix of pink and blue
This modern, abstract nail art is sure to draw attention to your fingertips. The shapes you can make are many and varied: it's up to you to choose what suits you according to the techniques.
Flowery nails
If you are not a nail art pro, the easiest technique to make your nails flowery is certainly to opt for stickers. In addition, the choice is vast in style and color.
Black nail polish to be used sparingly
This is one of the big trends for this spring 2022. All you have to do is paint your nails with a clear base and draw light graphic patterns with a black semi-permanent nail polish for a unique and elegant style.
Matte nails
The matte finish gives the nails an elegant and very visually pleasing feminine look. In spring 2022 matte nails are associated with abstract and colorful shapes. This technique will adorn your nails with softness and a unique style.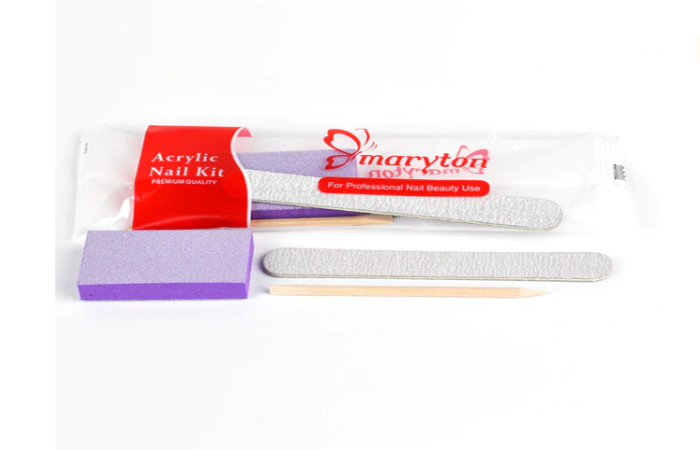 Nail jewelry and rhinestones
This spring 2022 rhymes with the return of nail jewelry and rhinestones. The advantage of this type of nail art is that it can be matched with some of your jewelry.
Animal prints
The most popular for the spring season remains the zebra print: original, but elegant. The black and lacquered white match all styles and will give you a neat look.
You now know what manicures to adopt in the spring of 2022. In addition to these, I advise you to invest in a complete manicure kit! To help you in your choice, I invite you to visit our website.
Read also: What nail polish to wear on short nails?
Source: