Today, your expert nail supplier Maryton will explain how to do a French manicure. This type of manicure is easy to do at home but for a more professional look you can have it done in store.
Prepare your nails
Start this step with a careful filing of the nails to even out the contours. Then, push back and remove the cuticles from the hands after soaking them in water for at least 5 mins. Polish gently with a polisher to obtain a smooth surface.
Lay the white or pale pink bow
You start by drawing a white or pale pink arc at the end of the nails. This step consists of drawing a line at the end of the nail with a white varnish or with a French pen. If you want to give intensity to the nail, apply a second coat of white or pink. Finally, let it dry (ideally using an LED lamp). Finish by applying a top coat for a better hold of your French Manicure.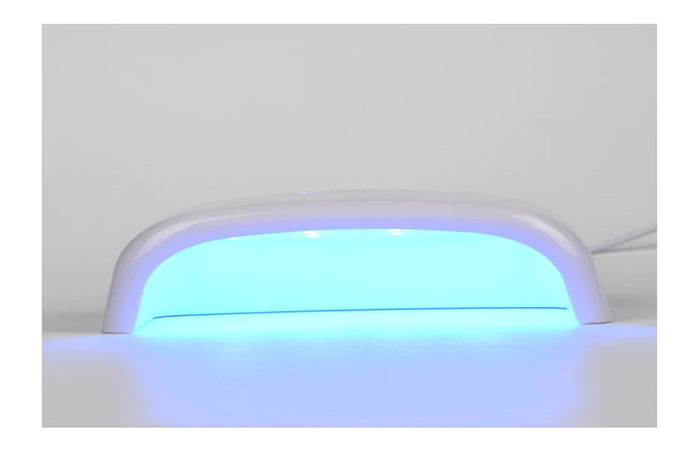 We hope you enjoy this article! In addition to these, I advise you to invest in a complete manicure kit! To help you in your choice, I invite you to visit our website.
Read also: How to remove glue from false nails?
Source: