After a few weeks, your nails don't look as good as they did on the first day. Before starting a new semi-permanent nail polish manicure, you must first remove the old manicure. In this blog, your expert nail supplier Maryton will tell you how to properly remove your semi-permanent varnish manicure.
1. Remove the semi-permanent varnish with a sander
Removing semi-permanent varnish using a nail sander is the most common method in a nail studio. The process is much faster than with a regular file or the dip method, saving you a lot of time per client. In order to avoid damaging the natural nail plate, it is important to make quick and correct movements and not to exert too much pressure on the handle during sanding. If you still have a thin layer or small pieces of product on your nails, it is recommended to file the remainder with a nail buffer or polishing block.
2. Remove semi-permanent varnish with an ordinary nail file
To file the semi-permanent varnish manually, you must start with a 100/180 file. The 100 grit side of the file is used to remove the top layer of artificial nails. If the semi-permanent polish becomes thinner, it is best to switch to the 180 grit side of the nail file. When you see that most of the artificial nails have been removed, take a nail buffer or buffing block with a higher gradation to remove the rest of the manicure. By regularly changing files ten using a higher graduation each time, you reduce the risk of damaging the natural nail plate.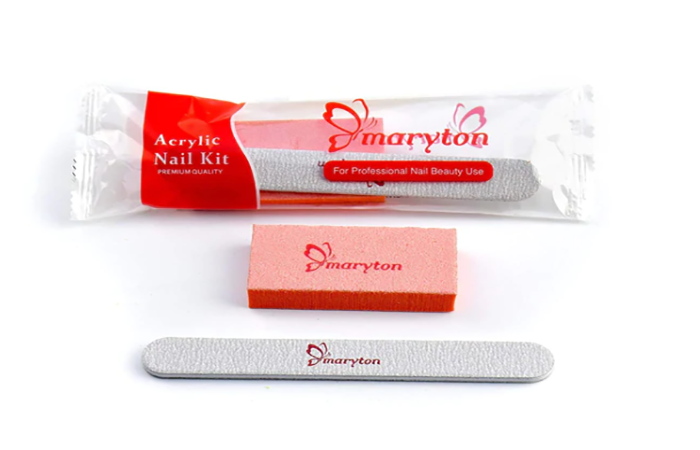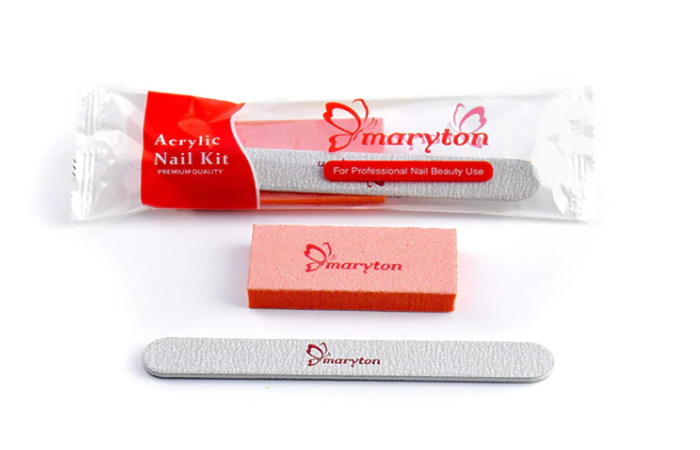 5. Dip the semi-permanent varnish
You can remove artificial nails with different products. We do not recommend removing semi-permanent polish with pure acetone, as this dries out the skin around the nail plate. It is best to use a remover specially designed for this.
Step 1: File the top coat
Remove the top coat and the sealed area at the top of the nail with a 100/180 file. Make sure you don't file too hard!
Step 2: Dip on artificial nails
You can soak your artificial nails in a bowl with remover. Pour the appropriate amount of remover into the bowl and soak your artificial nails for about 5 minutes.
If you are working with removal clips, apply a little nail polish remover to a cellulose cotton ball. Then attach the cellulose cotton to your artificial nails using a removal clip. Leave the removal clips on the nails for about 5 minutes.
Step 3: Remove artificial nails
Then you can remove the artificial nails soak using a cuticle pusher or a wooden cuticle pusher.
We hope you enjoy this article! In addition to these, I advise you to invest in a complete manicure supplies! To help you in your choice, I invite you to visit our website.
Read also: Bitten nails: How to get rid of them?
Source: