Manicure is an art in perpetual evolution, we regularly notice the emergence of new nail art styles. One of the trends of recent years is the flip manicure or reverse manicure. Your expert nail supplier Maryton will tell you the things about the flip manicure!
1. What is the Flip manicure?
Flip manicure consists of varnishing the underside of the nails, this generally untapped part. This can range from a simple color to patterns, sequins, stickers or jewelry. The main thing is that it contrasts with the shade of the top. It is sometimes confused with the French manicure.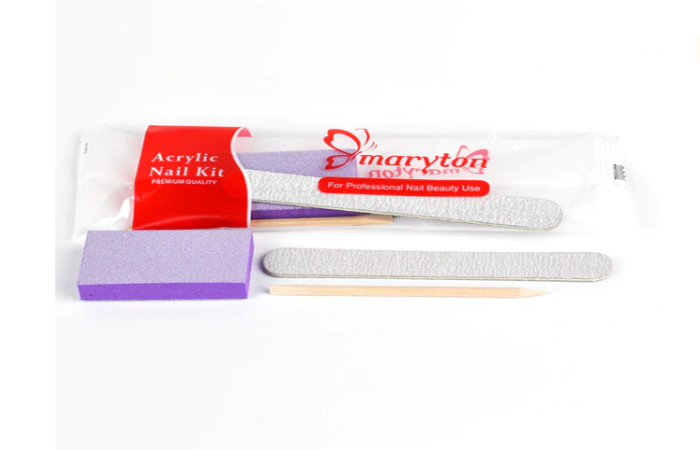 2. How to make it?
If you're good at it and have the professional manicure set, you can tackle it on your own. All you need is very long nails or false gel nails. If you opt for the latter, the technique becomes even simpler since you will just have to varnish and decorate the false nails before applying them.
However, you can use a trained nail technician for a more sophisticated and glamorous look. The stylist will use sculpting gel and acrylic for a long-lasting effect.
3. Constraints
It is not possible to perform a reverse manicure on poorly maintained short or long nails. It is therefore necessary to be neat and ready to have false nails applied if necessary. It is also necessary to be armed with a lot of patience since the pose can go from 2 to 3 hours at the nail artist to have a beautiful rendering.
Read also: Nail-Art: Aquarium Nails
Source: