This fall, nail artists continue to make us love, by developing a brand new version, more daring this time: the French chrome. In this blog, your expert nail supplier Maryton will give you ideas.
The French chrome, what is it?
Golden, silver, bluish or pink in color, chrome nails are endlessly available depending on everyone's preferences. But this year, a small difference is to be taken into account: we no longer completely cover the nail with chrome, we simply apply the powder on the tip to highlight a square, round or almond shape like a French.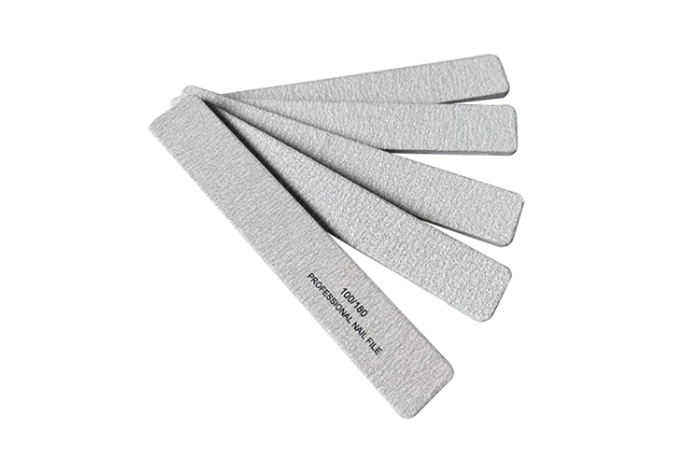 How to make a French chrome?
To do this, once you have worked out the shape of your nail and pushed back your cuticles, apply a base, then the color of varnish that you have chosen. After the second coat is on, paint the tips of your nails with polish in a color similar to the chrome shade you're aiming for.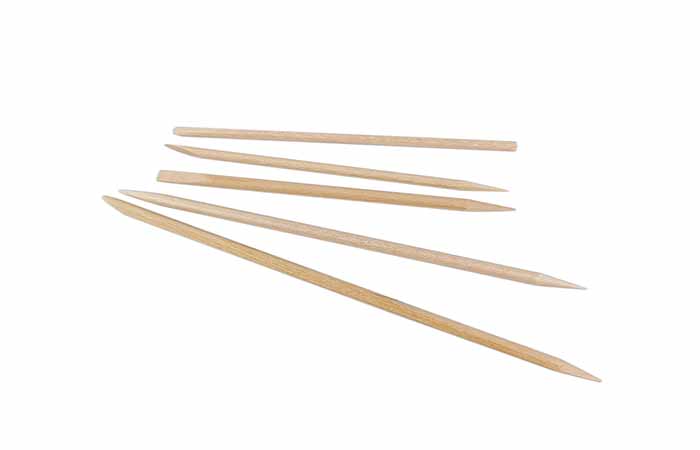 For example, if you want to achieve a rose gold effect, use a pink varnish and bring chrome powder and a small brush with a foam tip. Gently rub it into the area and once you've achieved the effect you want, use a top coat for extra shine.
So, hoping that this article will have enlightened you a little. In addition to these, I advise you to invest in a complete manicure supplies! To help you in your choice, I invite you to visit our website.
Read also: THE NAIL-ART TRENDS YOU'LL SEE IN 2022
Source: