With the hustle and bustle of everyday life, more and more women are asking for techniques that allow them to maintain perfect nails for longer. As a wholesaler of manicure sets, we are committed to providing people with high quality products to get a perfect manicure!
Here is the step for a manicure with gel polish:
Step 1: Cleaning and Preparation
Clean your hands properly and dry them. Then, you can use a wooden stick to remove the cuticles, cut them and give them the desired shape with a file. Remember to remove grease and shine from the nail with a polishing file.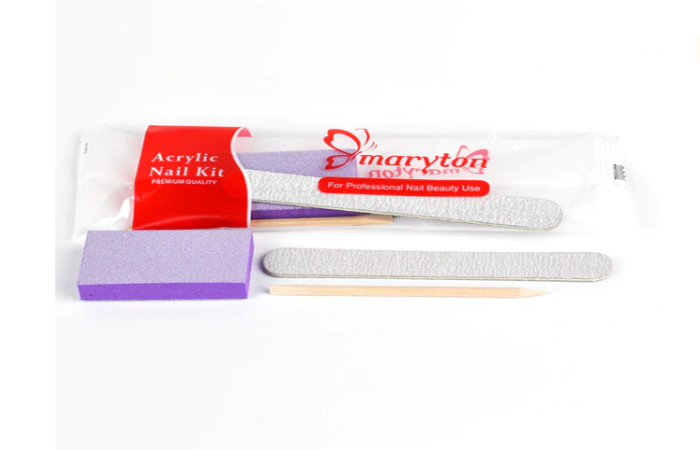 Step 2: Gel base
Start by first applying a base coat and setting with UV lamp (for 2 minutes) or LED lamp (for 30 seconds).
Step 3: Gel Polish
Apply a coat of varnish and fix it. If you want more, apply another coat of polish and follow the same process again.
Step 4: Top gel
It's time to shine. Apply a coat of top following the same process as for varnishing and fixing!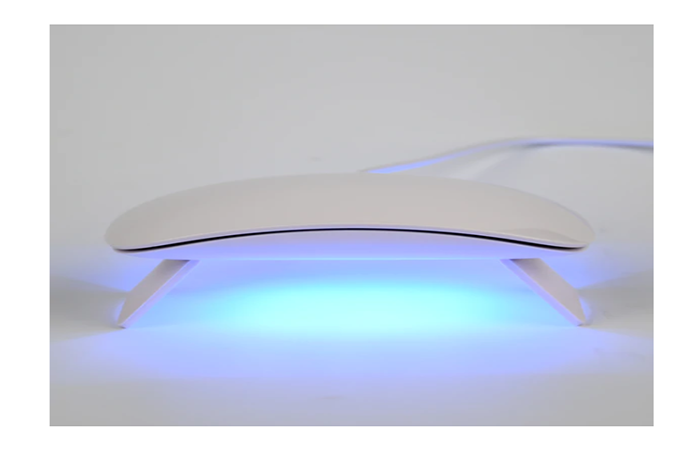 Step 5: Cleansing and nutrition
You need to remove sticky residue. Then cleanse and dry your hands again, moisten the nails with a drop of nourishing oil and massage carefully in circular motions.
Tempted? Want to start your manicure tour right away? Just have a look at our website, where have all the products you want!
Read also: Steps to take care of your nail cuticles
Source: