The hydro-alcoholic gel has become everyone's essential product since the start of the Covid-19 epidemic. However, used too frequently, it attacks the hands and dries out the skin. Now your expert nail supplier Maryton will lead you to discover 5 tips to avoid dry hands!
Choose your hydroalcoholic gel according to your skin condition
The hydro-alcoholic gel not only destroys pathogenic bacteria, but also those that constitute the skin barrier which is responsible for protecting the skin from external aggressions. Consequently, choose a gel that contains an emollient like glycerin and when you apply it to avoid overuse.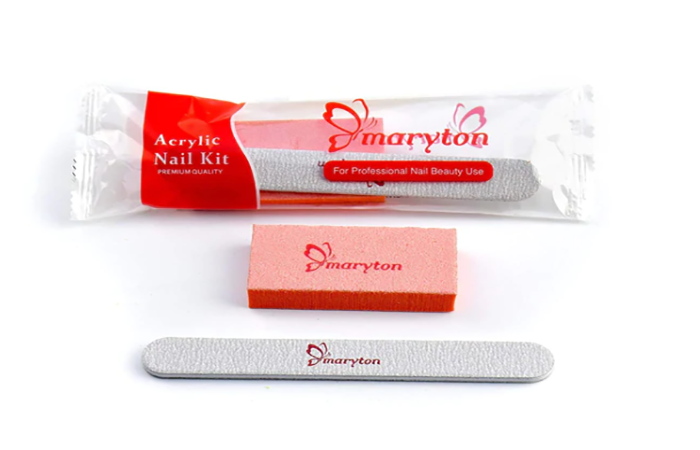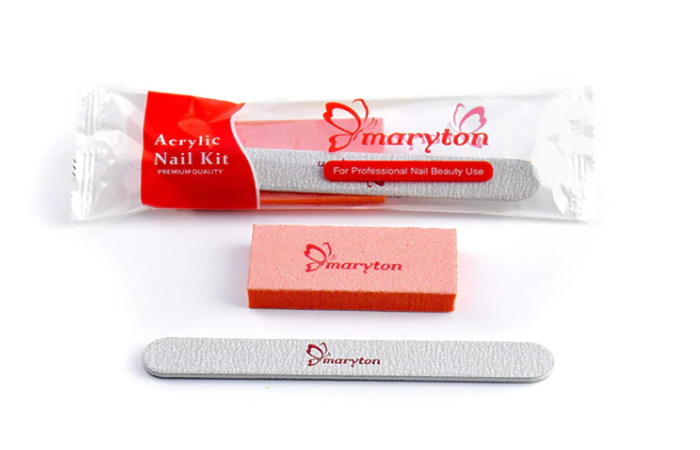 Choose very mild cleansing products
As soon as possible, wash your hands with soap and water rather than with hydro-alcoholic gel. Prefer a very mild soap or an emollient cleansing oil.
Moisturize the skin of the hands more often
Daily hydration of the hands is also very important. Again, the moisturizer must be chosen according to the skin condition. If the hand is damaged by the hydroalcoholic gel, a soothing cream or a repairing balm should be preferred.
Reinforce hand protection
If you have damaged hands or want to keep them in good condition, wear gloves for housework and for your leisure activities, such as gardening or DIY. Every week, make a creamy mask on your hands to nourish and repair them.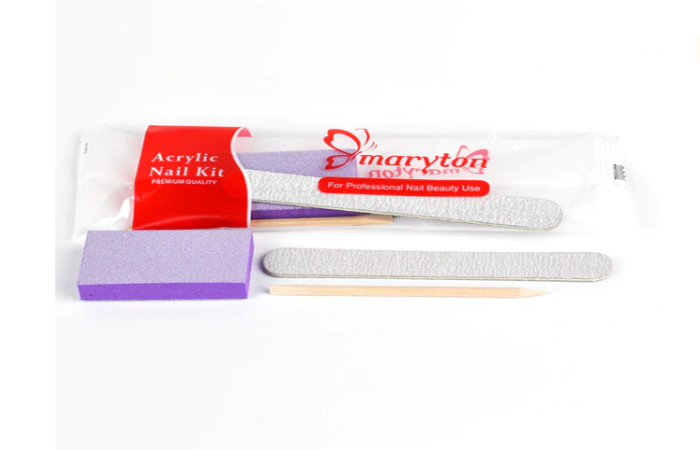 Don't neglect nail care
The nails are also attacked by the hydro-alcoholic gel. The hydroalcoholic gel promotes drying of the nails and can make them brittle. It is recommended to massage them as well as the cuticles with castor oil.
So, hoping that this article will have enlightened you a little and helped you to adopt good habits for the health of your nails! In addition to these, I advise you to invest in a complete manicure kit! To help you in your choice, I invite you to visit our website.
Read also: Gel Nail: Advantages and Tips
Source: