The red nail polish has the chic to give allure to your hands! This color is essential and it is often one of the first that a woman chooses for her manicure. However, choosing a red polish can be difficult. So what is the best red polish for your nails? For what reasons? How to apply it perfectly? Our Maryton nail supply gives you some tips.
Why wear red nail polish?
Red is the color of femininity par excellence. It evokes glamorous or even sexy when it is lively, but can just as well be chic and sober when it is dark. It is also the color of love, of passion. Moreover, it seems that it is one of the favorite colors that the man likes to see in the makeup of the nails of the women.
What red for my nails?
Red nail polish actually comes in a multitude of shades. From vermilion to crimson, there is endless red. You can choose your red polish depending on your personality or the style you are looking for. For a retro-chic look, grab a neon red. If you are classic, opt for a dark red. For a romantic date, apply a real deep and intense red nail polish. On the other hand, the choice of your color can be made according to your complexion.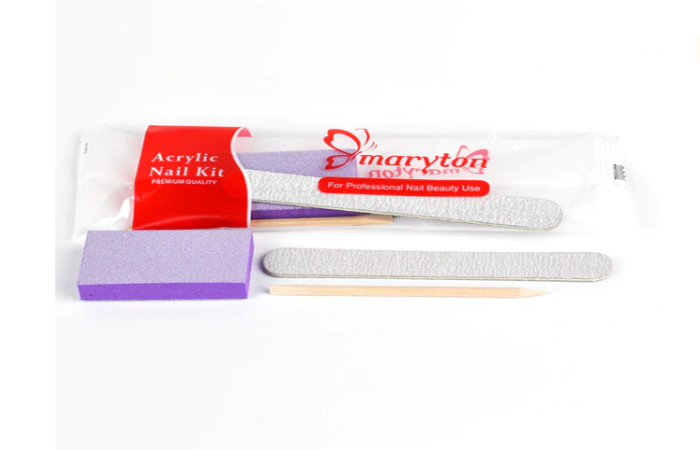 How to properly apply red nail polish?
If the nail polish isn't properly applied, then your manicure will not be mesmerizing. First, you must prepare your nails, by cleaning them, then filing them and pushing back the cuticles. Once ready, you must imperatively put a base to prevent the pigments from yellowing your nails. To apply the red varnish, deposit a sufficient quantity of product in the middle of the nail, which you will stretch on each side of the nail, without touching the skin. You should let this first coat dry for about 15 minutes before applying the second.
Tempted? Want to start your manicure tour right away? Just have a look at our website, where have all the manicure supplies you want!
Read also: Organic Varnish: Trendy Or Useful?
Source: