The false nails in gel, a semi-permanent varnish or nail art accessories must be placed on healthy and solid nails to last as long as possible. It is therefore essential to take care of your nails on a daily basis to better prepare your gel or semi-permanent poses, by adopting the right gestures and the right equipment. Our Maryton lists 5 nail accessories you can't do without in the following article!
1. Nail clippers
The first essential accessory to take care of your nails: nail clipper. If you have to be careful not to cut your nails too short, this accessory will allow you to do a first cutting job.
2. The cleansing brush
The second accessory you will need to maintain them is the cleaning brush. A small brush will indeed allow you to eliminate all the impurities that can slip under your nails, whether long or short!
3. The nail file
The ultimate manicure accessory is a nail file. This tool will help you work on the contour of the nail before applying varnish or gel. And to respect the fragile and/or sensitive nature of your nails, prefer grain files.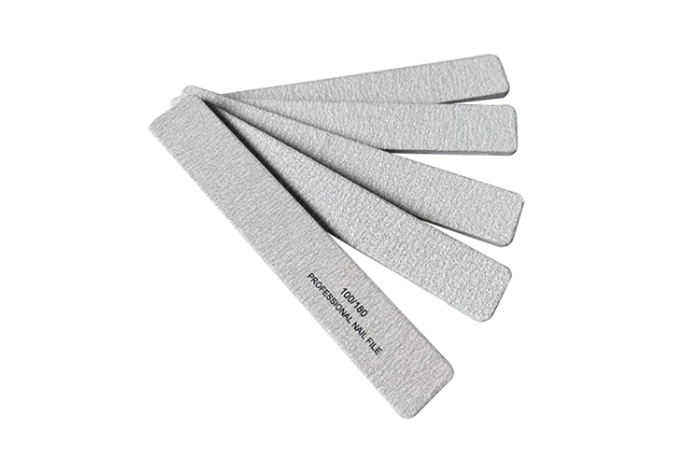 4. The polisher
The polisher is designed to smooth and unify the surface of the nail, ridding it of any imperfections. By using it regularly, you will ensure the good performance of your nail polish or your gel false nails!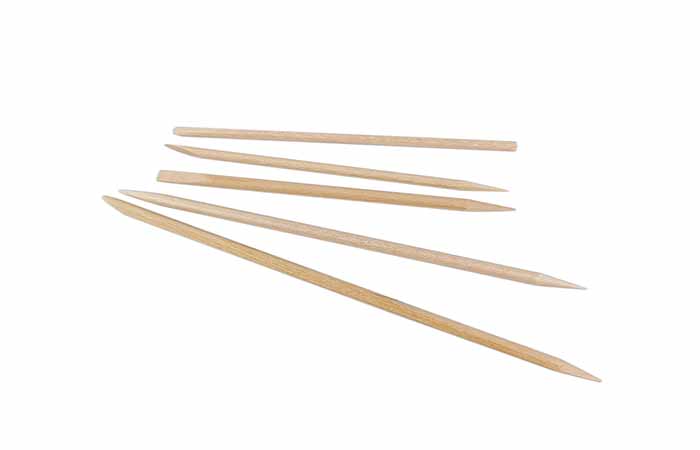 5. The cuticle pusher
The cuticle pusher, which takes the form of a small stick with a tip. This tool will help you to remove the small skins that can form at the base of the nail, and will allow you to obtain the cleanest possible result.
Do you have questions about the material to use to take care of your hands? Don't hesitate to have a look at our website when you apply false gel nails or semi-permanent nail polish at home. You will benefit from professional manicure and pedicure set!
Read also: Nails and hands: which vegetable oils to use?
Source: