With the sand, the sea and the swimming pool, the nails tend to be badly damaged when they return from vacation. Here are some tips to protect them and restore their full vigor. Keep reading!
1. Moisturize your nails well
Chlorinated water from swimming pools, sand and salt water from the sea attack the nails and make them soft and brittle at the end of summer. It is therefore important to moisturize your nails and massage your fingertips. You can also, once a week, opt for a repairing treatment or a fortifying oil.
2. Protect your hands from external aggressions
If your nails are damaged, it is best to protect them as much as possible for a few weeks, until they regain their vitality. It's advisable to avoid using solvents containing acetone. Also, consider applying a protective base coat before going on to color.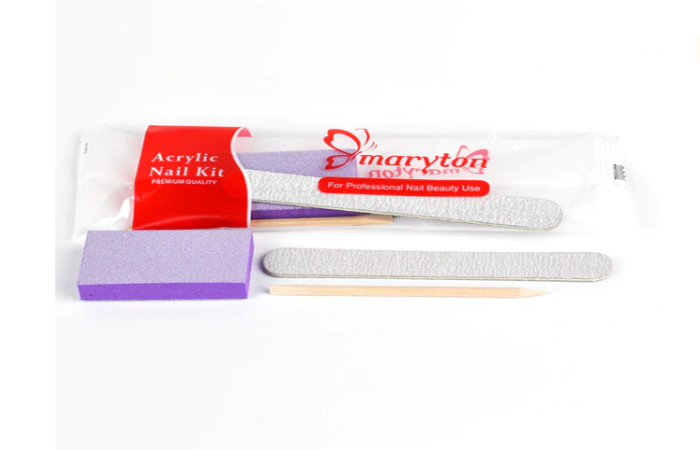 3. Strengthen your nails
To find beautiful nails and have beautiful cuticles all year round, you must opt for professional manicure supplies and basic treatment. When your nails seem weakened, they are brittle, they split or they are soft, do regular care with vegetable oils.
4. Make a manicure
You can take care of your nails by having a manicure, but there is no question of choosing semi-permanent varnish or resin if they are already weakened. Avoid carrying out this operation immediately after taking a bath or a shower: indeed, the water softens the nail. Then, apply a base coat for a neat and clean effect.
5. Tips for repairing your nails
If they are particularly dry and break, you can use a lemon to strengthen them. Just apply the citrus juice on the nails. It is also possible to make a tailor-made treatment by mixing lemon juice, a pinch of salt and 50 cl of rose water. Use it to massage your nails every day for a week.
OK! Now that you have known what routine to adopt for damaged nails, take into action! Moreover, to discover more products to repair your nails just click our Matyton nail supply.
Read also: Damaged nails: what routine to adopt?
Source: