These have to be some of the coolest headphones I've ever used, I was gonna give them away and do a giveaway late to date with these. After I've done this review of them, I'm gonna have to keep these and I'm gonna show you why. Yes, we are talking about the pamu slide.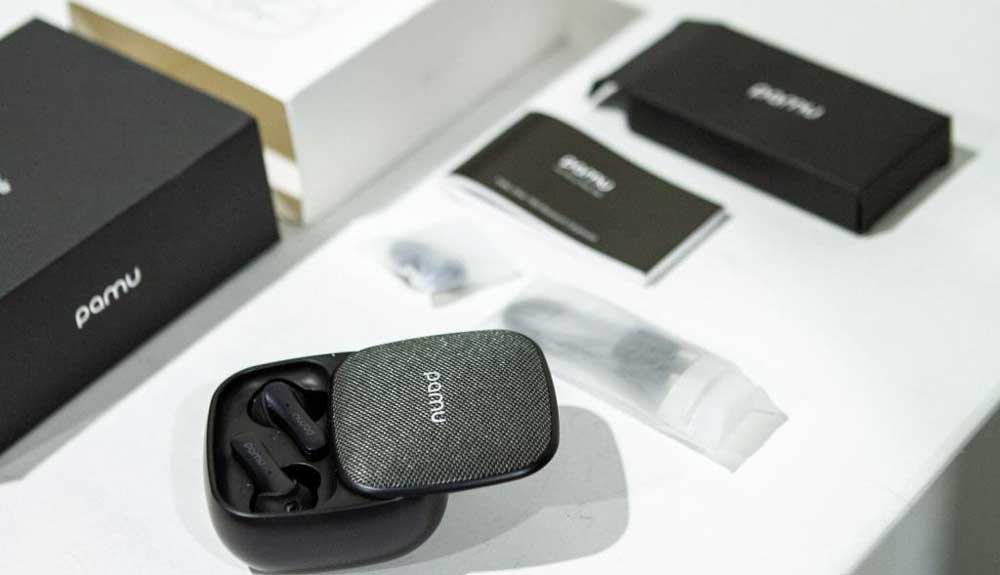 You may have heard of before or similar products they used to have, such like the pamu scroll, they were a record-breaking, and the best sellers of headphones on IndieGoGo, raised over 4 million pounds for their projects. They've released a new headphones now, and these are even better, they're absolutely awesome charging case, awesome headphones. They have the sort of airpod style and look, but I just want to tell you some cool features and it is gonna blow your mind. Within the next three days before the IndieGoGo runs out you get them these gonna retailer $199.
These pamu slides have bluetooth 5.0, some of the best bluetooth tech around and the connection is great. They will auto pairing with your device when they are pulling out the charging case, they have superior sound powerful bass, and touch control. So when you have these in your ear, they fit in smooth perfect, and look pretty funky as well. But you don't have to be pushing a button in the ear to do anything, they just touch control, you only have to touch, that's all you have to do. You can control what you need to do with them, they also come with a 10 hour battery playback, iPods or Edwards only lasts for 5 hours, but these last for 10.
The case is a little bit bigger than some you would see normally, but there's a special feature which is really really cool, this will charge your headphones. You can push the button on the back of the charging case, you will turn the feature on, and turn it upside down, then place your phone on top. This is the wireless charger what a feature for the case, so that it will wirelessly charge your phone while you listen to some music. So, if your headphones's battery is running down, this wirelessly charger can charge your phone, just genius.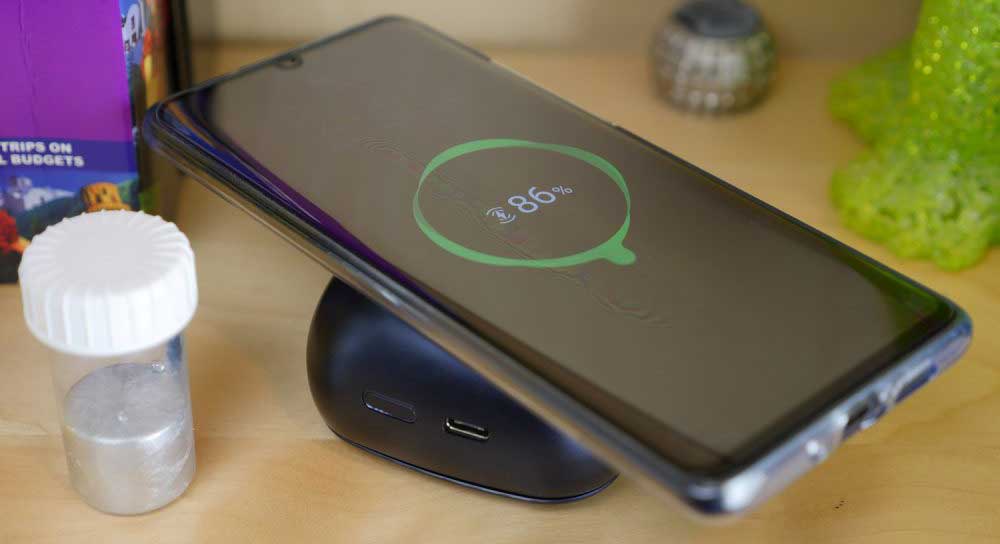 Source: https://www.vogueguys.com/2019/07/best-earphones-ive-tried-pamu-slide_post-299/